When I first stumbled upon Robert Voltaire's work, I instantly fell in love. He is definitely one of the best fashion photographers in North America.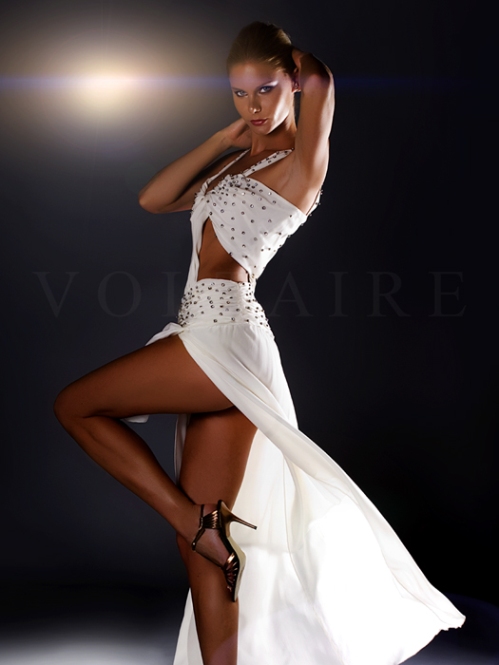 His beautiful work has been published in Vogue, Vanity Fair, Cosmopolitan, Max, GQ, Maxim, Men's Health, French Photo and many more.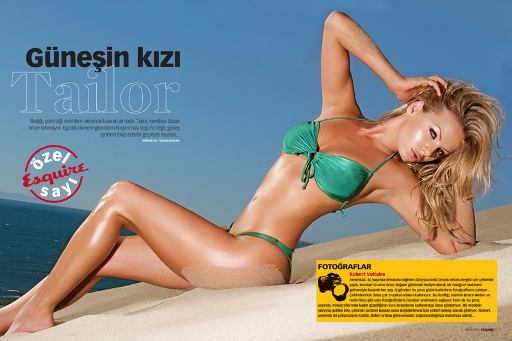 Above: Tailor for Esquire
Robert shoots model tests for agents in LA and NYC. Some of the agencies that he has great relationships with include: Next, Vision, Photogenics, LA Models, Elite, IMG, Ford, and many others.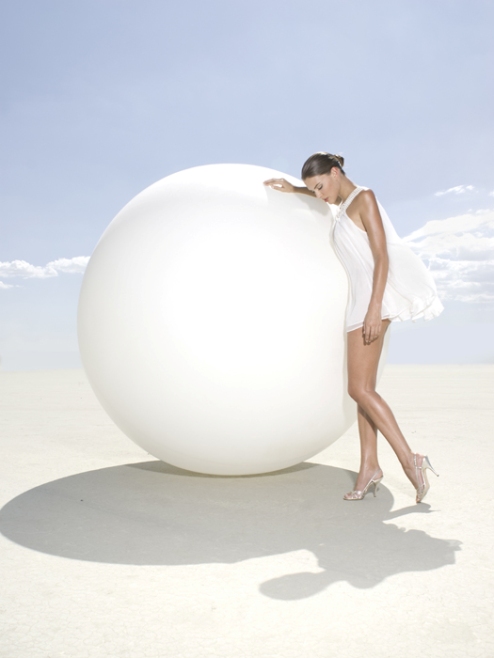 Robert knows how to capture a stellar image and many models dream of working with him one day. His work is phenomenal.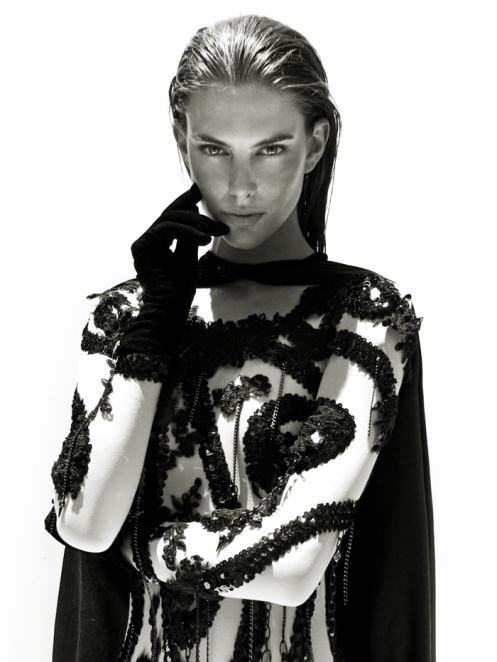 I'm thrilled to be able to share these images with you. I want to thank Robert for giving me permission to use them for this feature 🙂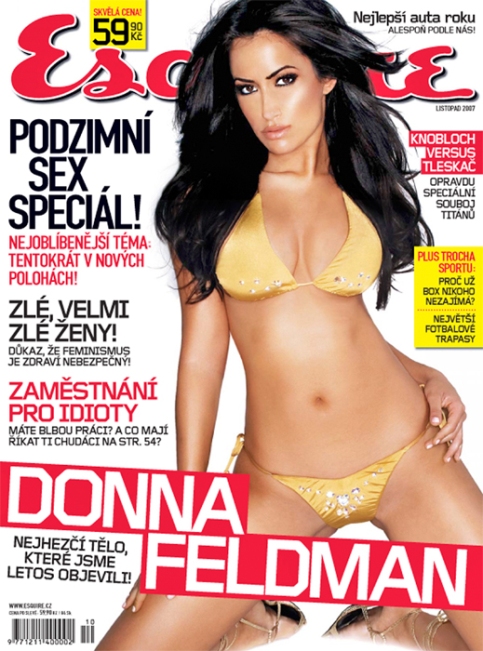 Above image credits: Donna Feldman model, Anthony Merante make-up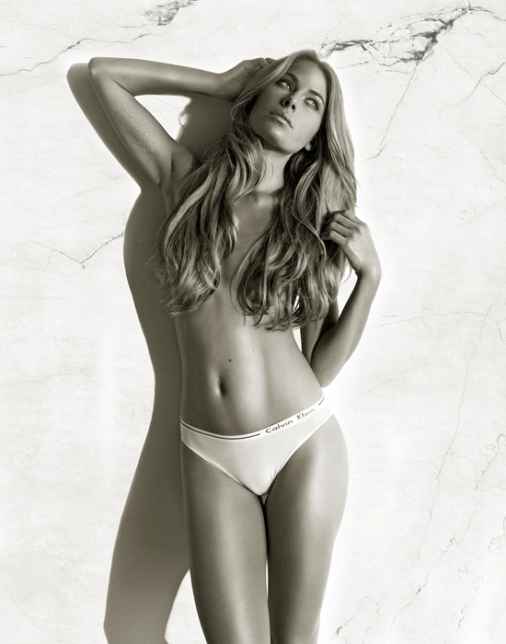 The images here belong to Robert Voltaire. Check out more of his work on his website, like his Facebook page, follow him on Twitter and Instagram.