Valya Romanova has always been known for her stunning looks.
Over the past few years, she has accomplished more than many models can only dream of.
Valya is smart, hard-working and absolutely beautiful.
She is highly educated and her modeling portfolio has become the envy of many aspiring models. The Florida-based beauty serves as an inspiration to many girls from all over the world to keep on going after their dreams.
Valya is sexy, sweet and gorgeous. She is living her childhood dreams to the max.
Valya has been seen in Maxim, FHM, GQ and many other publications worldwide. She has thousands of fans from all over the world.
Check out some of her amazing photos…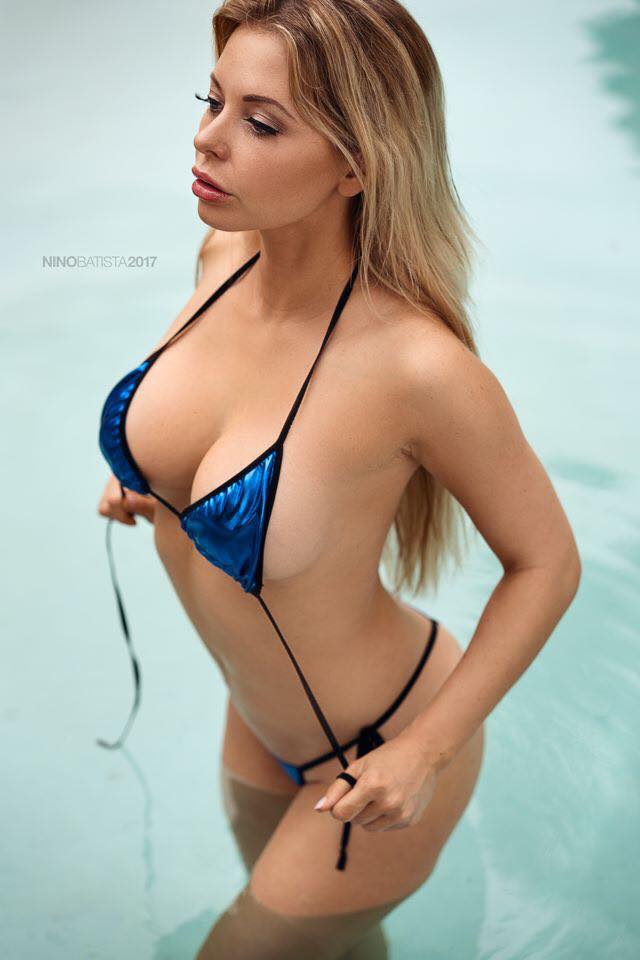 Above: Photo by Nino Batista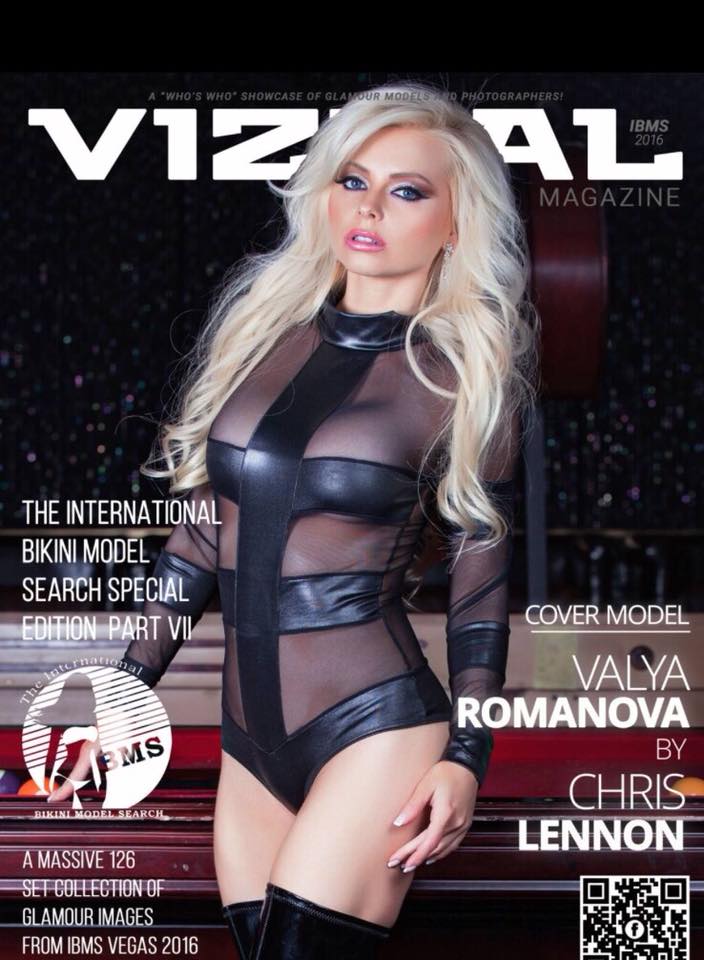 Above: Photo by Chris Lennon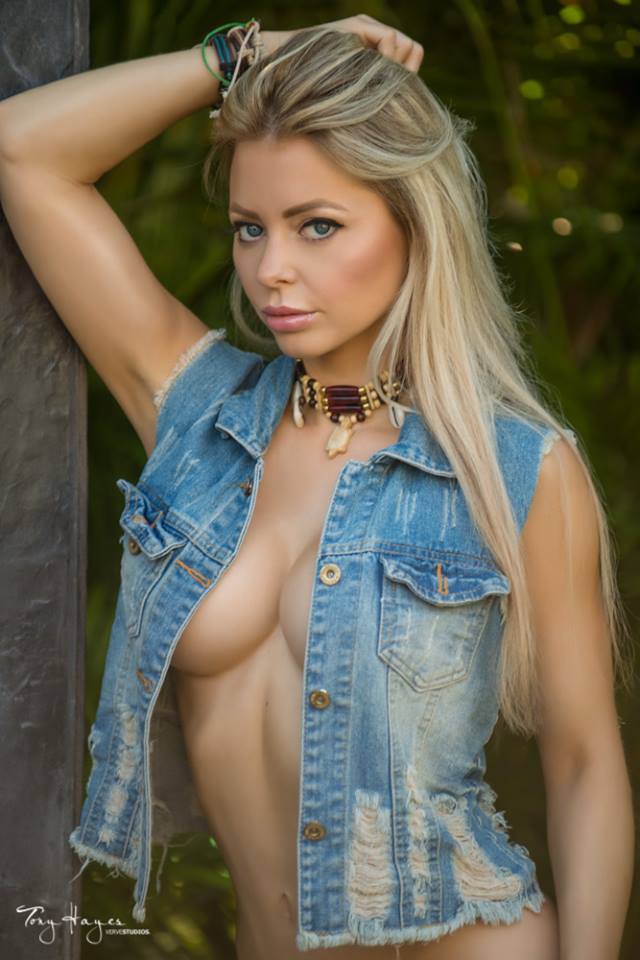 Above: Photo by Tony Hayes
If that wasn't enough, follow her on Facebook and Instagram. She always posts amaingly great pictures!