Hello Fashionistas!
I am pleased to say that I've partnered with Wizards of the West Fashion and Accessories to bring you an awesome deal.

Wizards of the West is an online fashion and accessories retailer. They sell a large variety of women's fashions from blazers to jackets to raincoats. In addition, you will find some cute dresses at very reasonable prices. Wizards of the West have a really huge selection of accessories as well.
Check out their website and if you register for a customer account within the next 30 days, you will receive $15 off your first order. That's the equivalent of getting an item almost free at their store. Getting free stuff feels good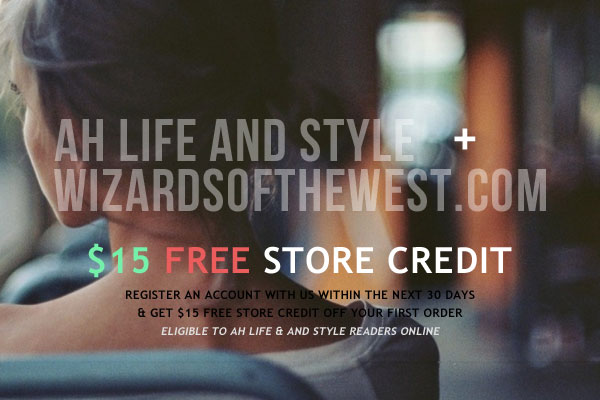 Happy shopping!
Aviva