Cessna Foster is an independent presenter at Younique, which is a direct-sales company that distributes high quality beauty products.
Younique's mission is to uplift, empower, validate and ultimately help build the self-esteem of women around the world.
Cessna is very passionate about being a Younique independent presenter because she loves the products and the fact that Younique always keeps things fresh by adding new and exciting beauty products to their product line.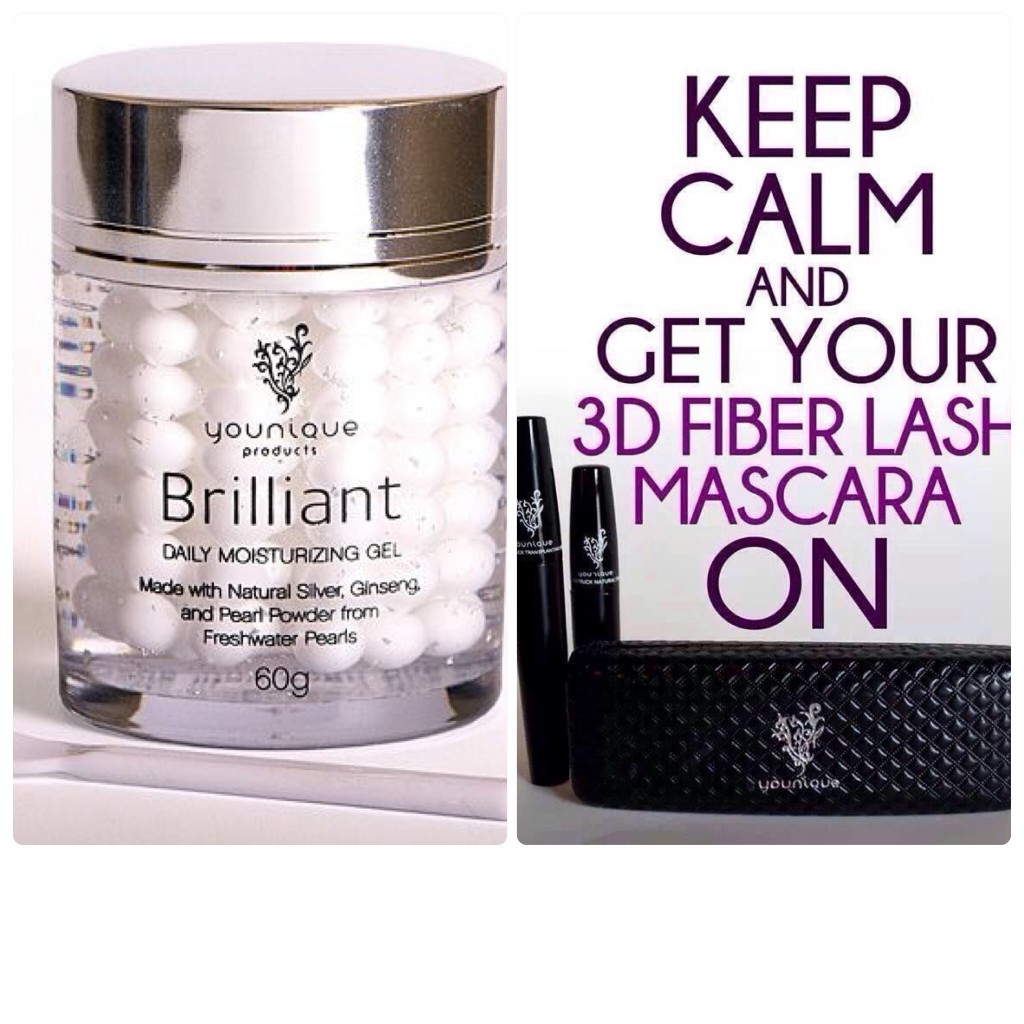 There are a couple of products that you should check out.
1. The Moodstruck 3D Fiber Lashes is the best-selling product at Younique. This product dramatically enhances and magnifies the appearance of your own lashes. It will give you the lashes you have always dreamed of!
2. The Brilliant Daily Moisturizing Gel is made with Natural Silver, Ginseng, and Pearl Powder from Freshwater Pearls.  It is a rich and restorative facial moisturizer that is formulated to leave the skin hydrated, energized, and healthy as it nourishes the skin with powerful ingredients. Brilliant leaves your skin feeling revitalized, toned, and radiant.
HAPPY SHOPPING!