Dorco Shave Club is a family owned and operated business. It's a small eBay store featuring high quality razors for both men and women. The razors in the green packages are for men and the ones in the pink are for women.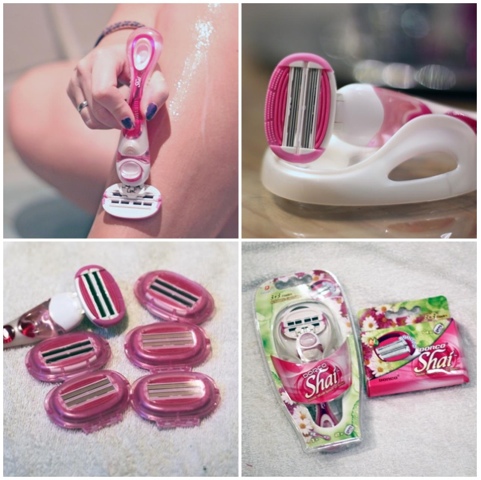 All the products are sealed in boxes and the seller has a long history of positive feedback so you can buy with confidence knowing that the product will arrive exactly as described. Since it's a small business, by shopping at Dorco Shave Club, you are not helping a giant corporation make big profits, instead, you are helping a small business owner make a living.
Below is a diagram that discusses some of the great features that the razors have: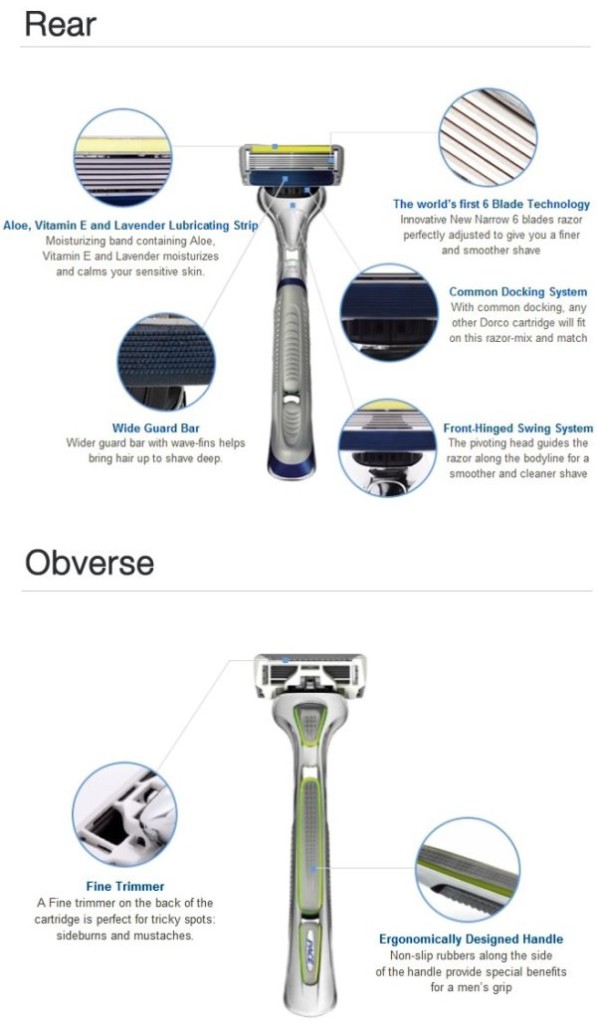 All shavers are genuine and original , brand new and superb quality. Not only that, but the prices are great as well.
Below is a close-up image of the women's shaver. It has a variety of great features, including: higher blade count, seamless blade construction, cartridge and handle interchangeability, open flow cartridge and a lubrication strip that features Vitamin E, Aloe, and Lavender to soothe and moisturize the skin.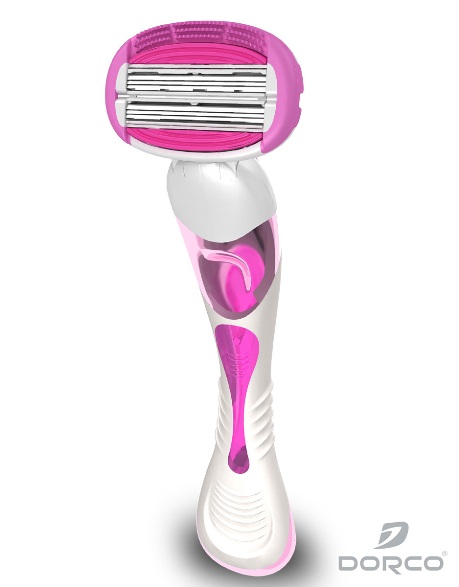 2. This is a different version of the same type of shaving system. It has all the same features that all the Dorco shavers are known for.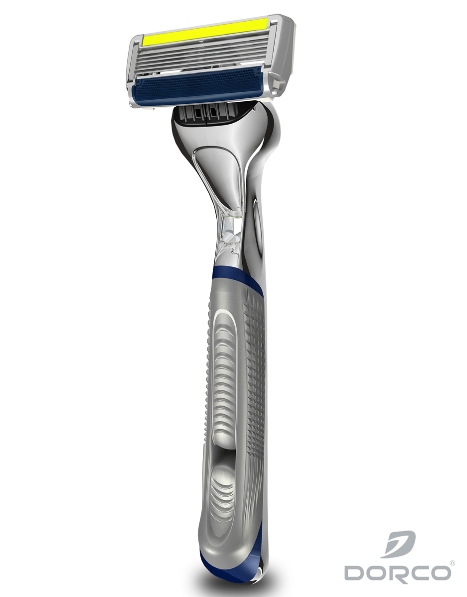 If you are looking for high quality and reasonably-priced shavers,  please visit Dorco Shave Club Store now.