Shakuhachi evolved from fashion designer, Jessie White's strong desire to create product that was instinctive and a reflection of her innate sense of style. The company has come a long since Jessie started it. The Shakuhachi instagram page has amassed a huge following of over 150,000 fans. Jessie is a true artist and she is extremely talented. She knows what looks great and has been able to create a brand that resonates with thousands of people from all over the world.

First, let's take a look at the stunning LINDA LOVELACE MINI DRESS. Wearing this dress will make you stand out in a good way. This is definitely a head turner.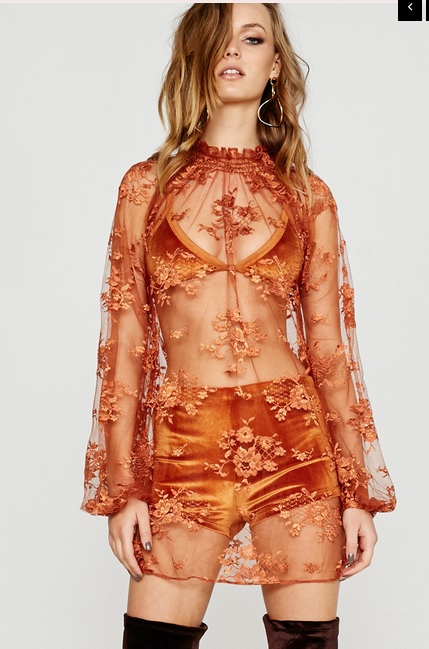 2. Next, is the KIMONO SLEEVE SATIN BOMBER It looks absolutely beautiful and can be worn for a variety of different occasions.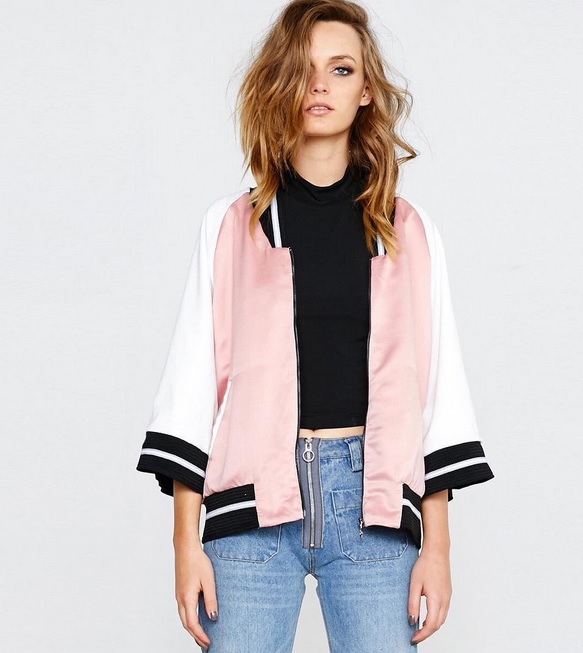 Recent Shakuhachi collections have seen the label mature, its primary focus being beautifully refined silk dresses, leather goods, clever detailing, tailoring, distinctive prints and accessories.
Shakuhachi is available internationally throughout Asia, New Zealand, the UK and the USA and is stocked in a range of exclusive boutiques and department stores within Australia. If you are looking for a way to stand out from the crowd and showcase your unique style, this is definitely the way to go.