Valya Romanova and was born and raised in Russia. Ever since she was a little girl, she was fascinated by fashion. Valya dreamed that one day she would be that girl in the magazine.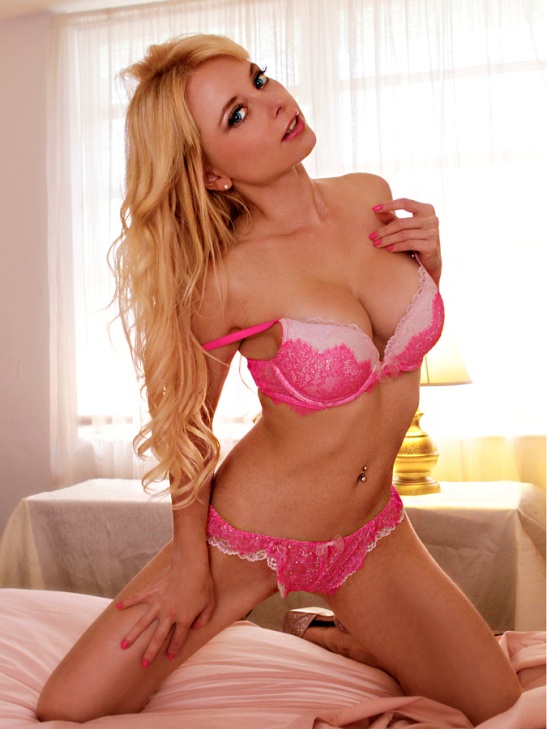 Above photo by: John Fisher
When she was a teenager, she modeled in Russia. Shortly after graduating high school, Valya left to go to college in the USA . She didn't model in college because she was focused on her education.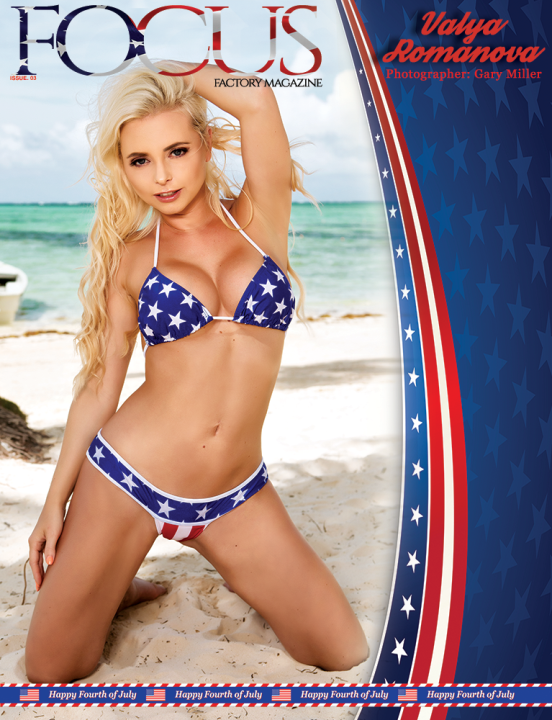 Above photo by: Gary Miller
Just from talking to her for a short time and reading about her, I can see that she is far more than just a pretty face. Valya is extremely smart and ambitious. She possesses the kind of ambition that inspires people in many ways.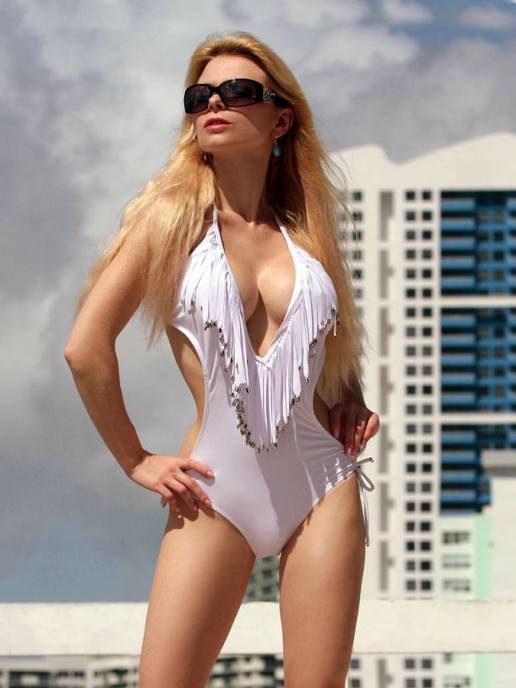 Above photo by: John Fisher
After she graduated from college, she decided to continue pursuing her modeling dream. Valya posted her modeling profile online and the rest is history.
She has been featured in FHM Magazine, Maxim Magazine and dozens of other popular publications. In a relatively short time, Valya accomplished more than many models can only dream of.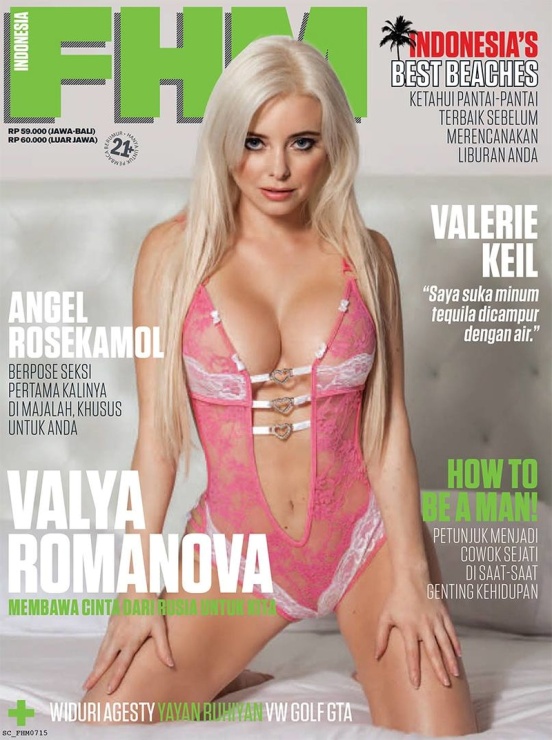 Above photo by: Chris Fisher (FHM Cover)
In addition to being beautiful, Valya has a ballet, figure skating and gymnastics background. She is interested is swimsuit, fitness, glamour and fashion. Valya is also an actress.
Here is how she feels about succeeding as a model: "I am fascinated seeing my dream coming true"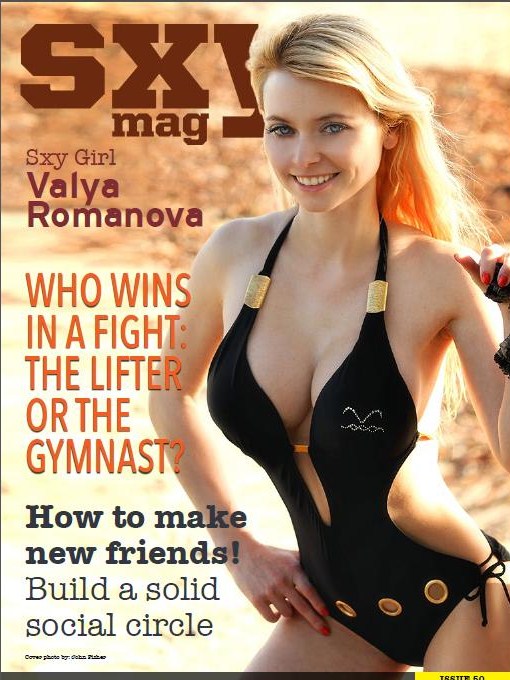 Above photo by: John Fisher
Valya developed an amazing portfolio and a stellar resume.
When she is not modeling, she is working as a physician's assistant. Valya has got to be the sexiest physician's assistant ever!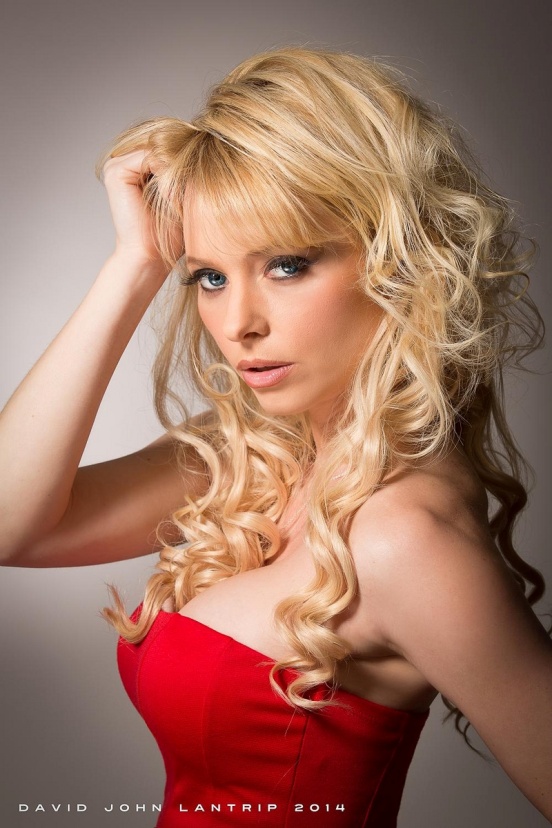 She is very beautiful, talented, hard working and smart. I'm very excited to be able to share her story with you all. Valya is fantastic and I can't wait to see her on many magazine covers in the future.
Follow her on Facebook, Instagram, Twitter and Model Mayhem. 🙂