Just because June Ann D'Angelo is a beautiful model don't assume that she is not intelligent.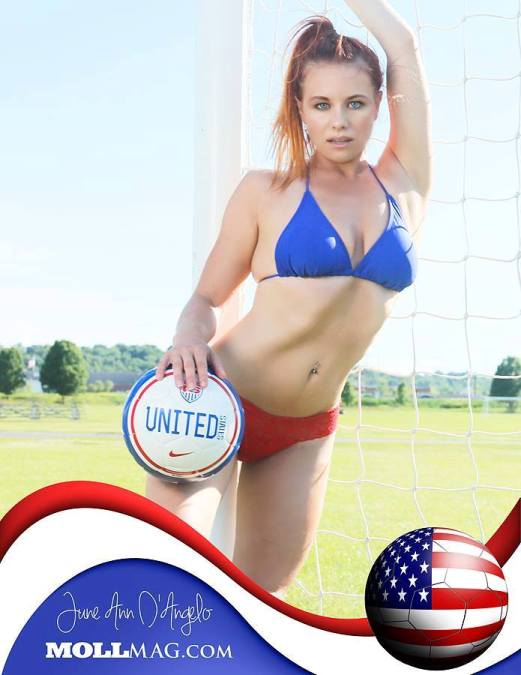 June Ann received both her BA and BS in 4 years from LSU before achieving a PhD in immunology. She gets to play in the lab as a full-­time scientist and is disgusted by Tim Hunt's recent remarks about women in science.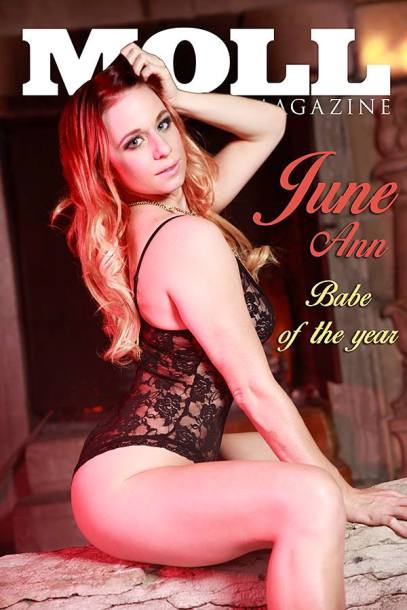 Not only does she work on her mind but also her body. June Ann is a trained pole and trapeze artist. If you like Pink Floyd, go see her perform pole with El Monstero.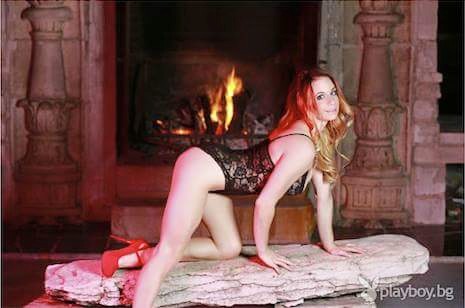 The only problem is you will never see the band during the song 'Young Lust', because you will not be able to take your eyes off her on the pole.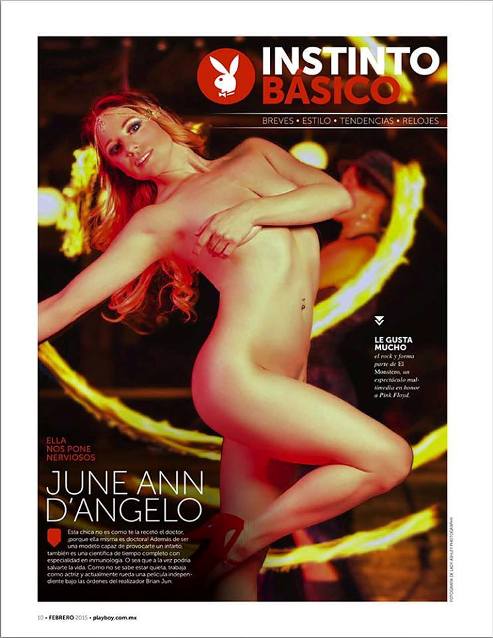 She also loves anything outdoors and staying active. When June Ann was growing up in Gulfport, MS she was a 6-­time state champion in gymnastics and competed at Level 10 for 4 years.
This competitive drive and a love for being in front of the camera has been rewarding. You will see June Ann's pictures hanging in galleries and in major art books. She was even featured in the most recent edition of 'The Mammoth Book of Erotic Photography'.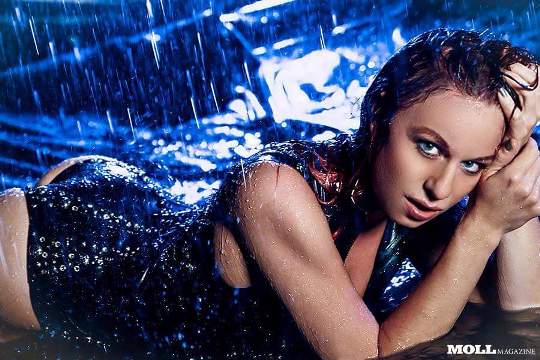 June has has also been featured this year in print by major magazines such as Playboy Mexico and VOLO.
Not only does June Ann like being in front of the camera, she also loves producing and directing photoshoots with her production company, geminijunemoon, and has an art + adventure blog on that same website that has been nominated for Best Newcomer Blog at the St. Louis Fashion Blog Awards.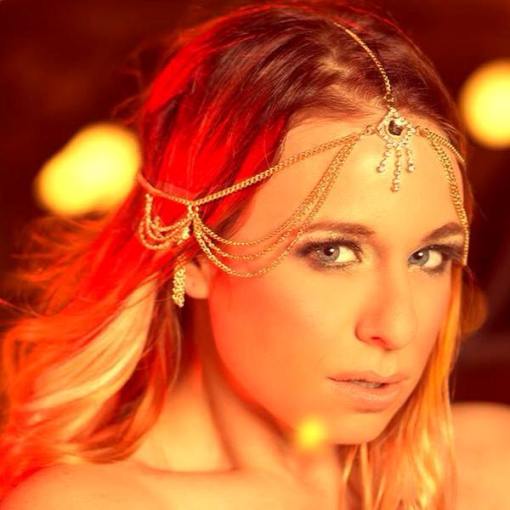 Recently, June Ann also got bit by the acting bug and filmed an independent movie titled 'Sleep With Me' directed by Brian Jun. On top of everything, she loves to sing and even recorded an original Christmas song.
So, if you're looking for the complete package, remember this name: Dr. June Ann D'Angelo.
Connect with June Ann: Facebook Page, Twitter, Instagram, Tumblr, Model Mayhem
Photography: Lady Ashley Photography.