MeetIDEA was founded under the principle of providing today's discerning shoppers with very unique, cool and fun items. It's based in Hong Kong.
If you are looking to really stand out from the crowd, then MeetIDEA is definitely a place for you to shop. Their products are very unique, so you will really be able to showcase your style!
Check out two of their featured products:
This Handmade Vintage Cow Head Backpack is pretty awesome. It's made from full grain leather and fabric lining. This will definitely make you stand out from the crowd because I can almost guarantee you that no one else within your circle will have one of these.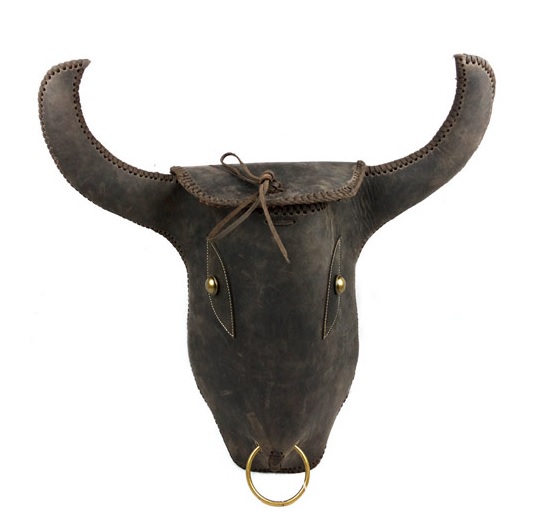 The unique and eye-catching backpack has a cool cow head shape. It's made from durable fabric and is great for a wide variety of uses. What's great about this backpack is that it's not super bulky like many of them are. It's practical and it will definitely be a head-turner.
2. Bionic Design Beetle Backpack
I have to say that I've never seen anything like this before. This unique backpack was inspired by the beetle's biomechanics. It has tons of storage and looks super cool.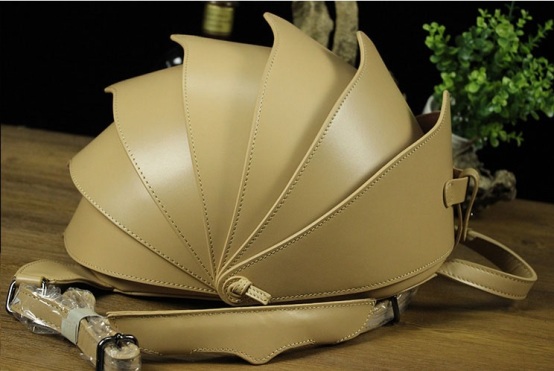 What's great is that it's also handmade and is made of full-grain leather. It features adjustable shoulder straps and is comfortable to wear.
I think it's pretty awesome. If you want to wear something that no one else has, then this is it. Many people just wear the exact same thing as everyone else and that's kind of boring. Therefore, spicing things up a bit with items from MeetIDEA is a great way to show the world your unique style.
Another thing…both of those items are currently on sale! 🙂