Jacqui has been a model and actress since her first pageant at age 14.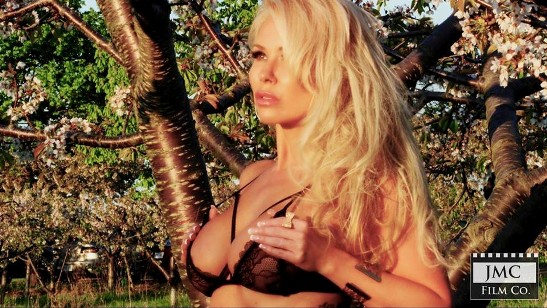 By age 21, she had been published numerous times including the "shoot that started it all" with the legendary David Mecey for Venus Swimsuit Catalog. She had also appeared as an extra in films with John Travolta and Lee Majors.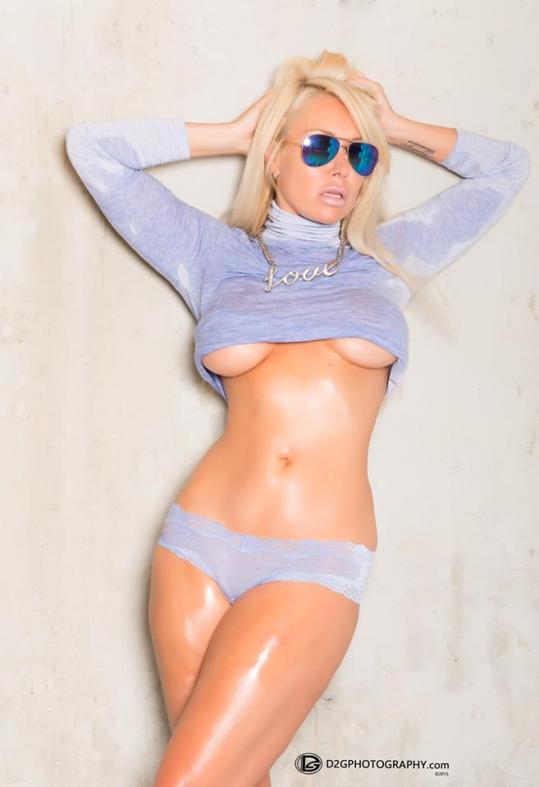 After taking 15 years off to raise her family, she re-entered the industry after doing a boudoir photo-shoot just for fun, which led to an appearance in the Toronto Sun as the daily Sunshine Girl. Shortly after that, she became an Anchor for Naked News and has had the opportunity to travel the world and interview some amazing personalities and characters.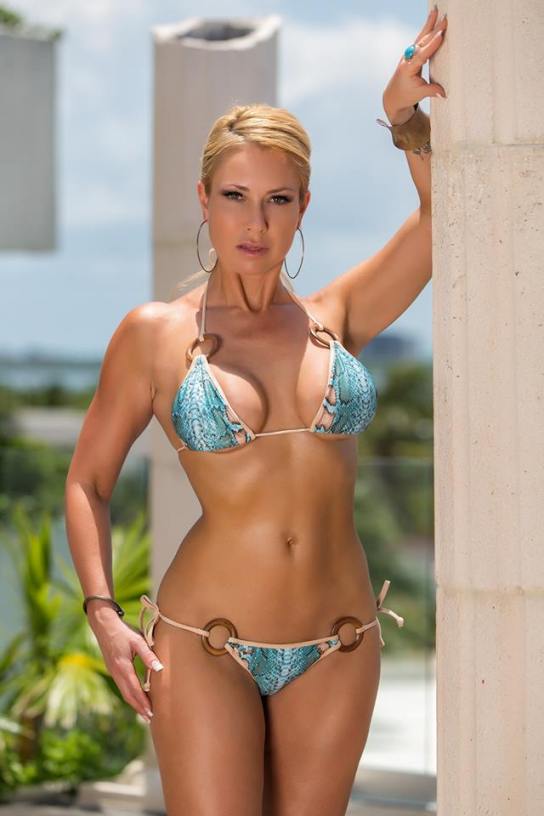 She has completed over 150 photo-shoots and has been published over 30 times in the last two years. Jacqui has also been on many magazine covers, including: The Plan Magazine, FemmeXposure Magazine, RHK Magazine, and much more. She has definitely become one of the top bikini and glamour models in Canada.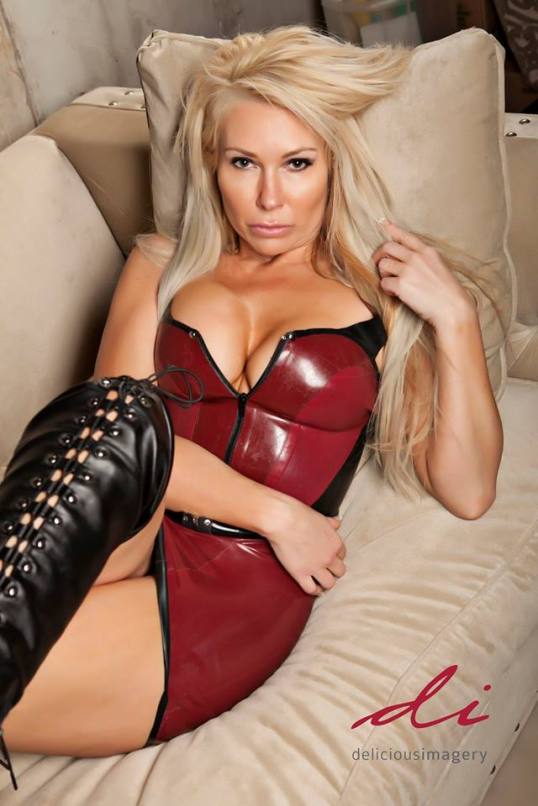 Most recently, she the opportunity to participate in the filming of a comedy sitcom pilot being pitched to all the major networks and has achieved Social Media Celebrity Status after having her Facebook page verified and grow to over 1.4 Million Fans in less than a year.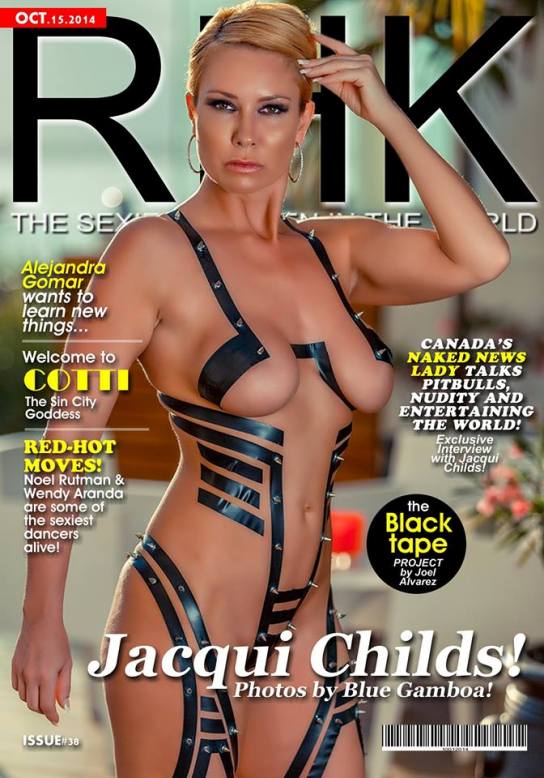 In a very short time, Jacqui has accomplished more than many models hope to achieve in their entire career.

Her story is inspiring because she re-entered the modeling industry at an age when many models feel they need to move on to something else. It's definitely only a matter of time before we see her featured on another magazine cover.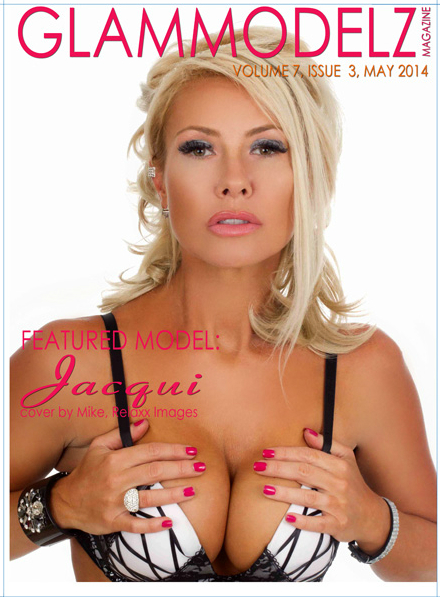 Jacqui is beautiful, smart and hard working. She has a great attitude towards the industry as a whole that will serve her well 🙂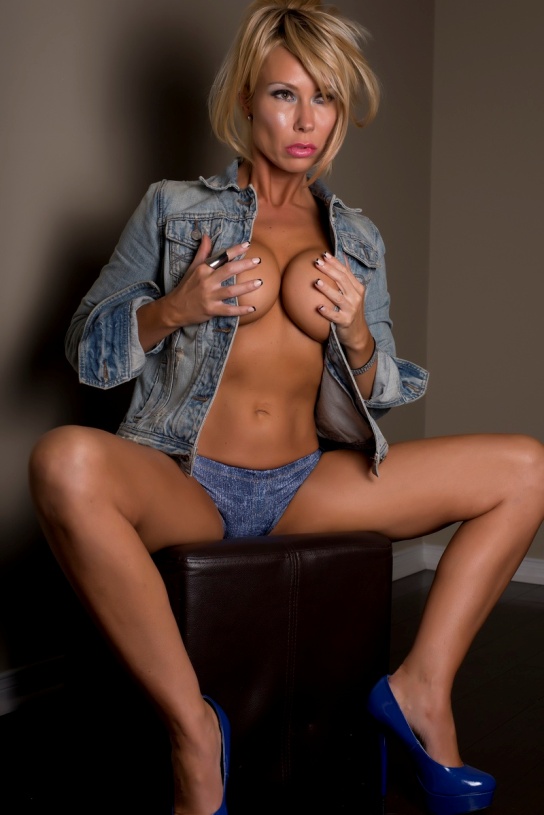 Jacqui can also be found on and is very active with both Twitter and Instagram. You can find her on Model Mayhem as well.