Elegans Health & Beauty has been providing high quality Australian-made and imported Beauty Salon Equipment and Beauty Salon Furniture and Beauty Supplies for more than 70 years. If you are looking for beauty salon equipment in Sydney, you should definitely check it out.
Elegans is Australian owned and the team is very proud of it. The Elegans team takes pride in understanding the intricacies of the beauty industry and the high standards to which they aspire. Therefore, the company strives to provide the industry with the best products and at reasonable prices.
Additionally, the Elegans team knows that the products and equipment that salon and spa owners buy for their facility must also enhance the experience of their clientele. Therefore, having the right equipment that's trustworthy and works great is crucial.
Check out a couple of the featured products.
1. LED Colour Light Therapy-Photo Rejuvenation. Used separately, or in combination with other treatments, LED colour light therapy treatment or colour therapy, stimulates the skin's cells to facilitate change, repair , renewal and growth.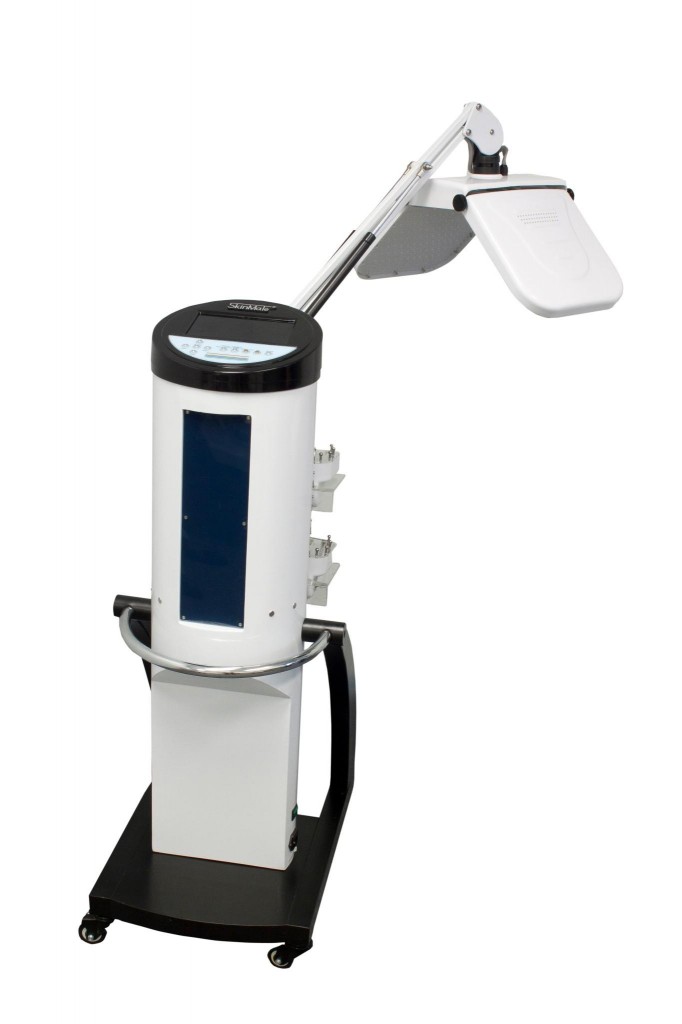 The inclusion of five (5) LED colours Red, Green, Blue, Yellow and Purple set at specific wavelengths offer a wide range of specific benefits to the face and body cells that the treatment programmes provided are focused on.
Depending on the colour being used during treatment, the LED Colour Light Therapy can help you reduce stress, decrease the appearance of acne, stimulate the lymphatic system, promote production of collagen and reduce pain.
2. Diamond Microdermabrasion with Red and Blue LED. Diamond Peel is a non-surgical progressive treatment for superior skin resurfacing, using diamond encrusted heads to safely and gently abrade the epidermis. Primary function of Microdermabrasion is to remove skin debris and to correct or minimize imperfections, blemishes and age damage. (see photo below)