Attitude Inc. is an independent street wear and urban clothing store, which strives to offer up the most unique and highest quality items the industry has to offer. In addition to being an online store, they also have two retail locations in Suffolk & Essex.
Attitude Inc. has a huge variety of t-shirts, trainers, jackets, watches and cutting edge headphones and other accessories. If you are looking to stand out from the crowd, then you should check out the store because you are not going to find mass-produced fashions there.
Attitude Inc. caters to those who are stylish and who want to showcase their uniqueness.
Check out the Converse Star Player OX Trainers Radio Blue White as shown below. They have a thick rubber outsole, metal eyelets, classic star and canvas upper, as well as other great qualities. I personally really like the colour and it's my favorite.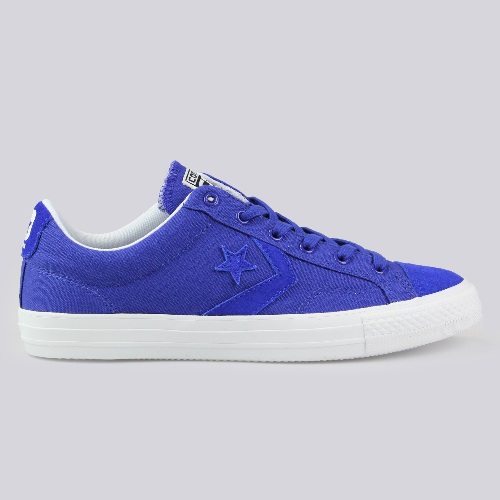 Also, check out the Converse Star Player OX Trainers Red White. They have the same good qualities as the trainers featured above, except that these are in red. They truly stand out more.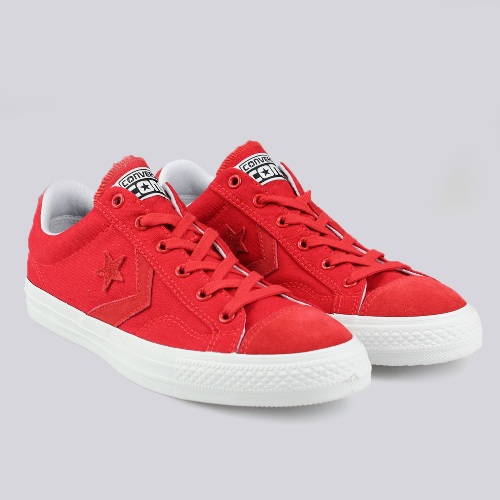 Be cool.