Lola is an Independent Stella & Dot Stylist. Stella & Dot is a boutique-style accessories company offering flexible entrepreneurship for women in addition to allowing them to have access to beautiful jewelry. Such a company empowers women to look beautiful, feel good about themselves and make money.
You can also check out her website, which is called LUXE DELIGHT.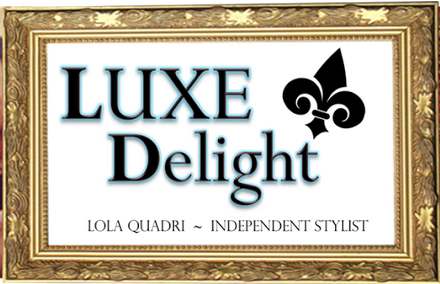 Lola will help you look fabulous and accessorize for any given occasion. Whether you want to go out with your friends or have a formal get together at work, the right kind of fashionable jewelry will make you look amazing.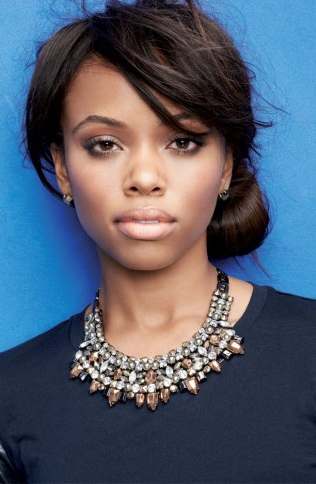 You can shop their collection of women's jewelry, including fashion necklaces, fashion bracelets, fashion earrings and fashion rings.
Also, if you are looking for an opportunity to make some extra money, then being an Independent Stylist might be a good option for you. You can go to Lola's website, which is linked above, and join her team.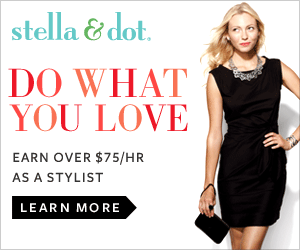 It's clearly obvious that Lola has a passion for fashion and a great sense of style.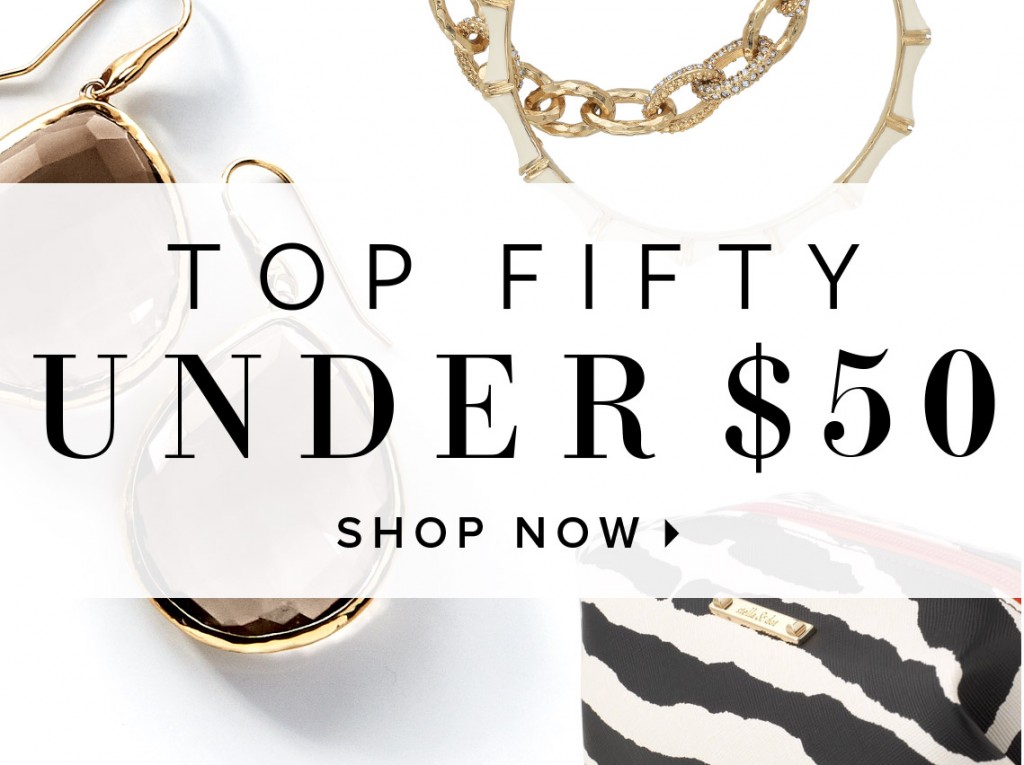 Happy shopping!