I have had the honour and the pleasure to interview Markus Klinko about his and Indrani's outstanding photographic achievements a few times.
In the first interview, I got to know more about him and his remarkable success story, in which he and Indrani rose to stardom to become two of the hottest photographic talents in the industry.
Later, as I continued to follow his career, I was thrilled to have been able to catch up with him and learn about his new book and views on Model Mayhem.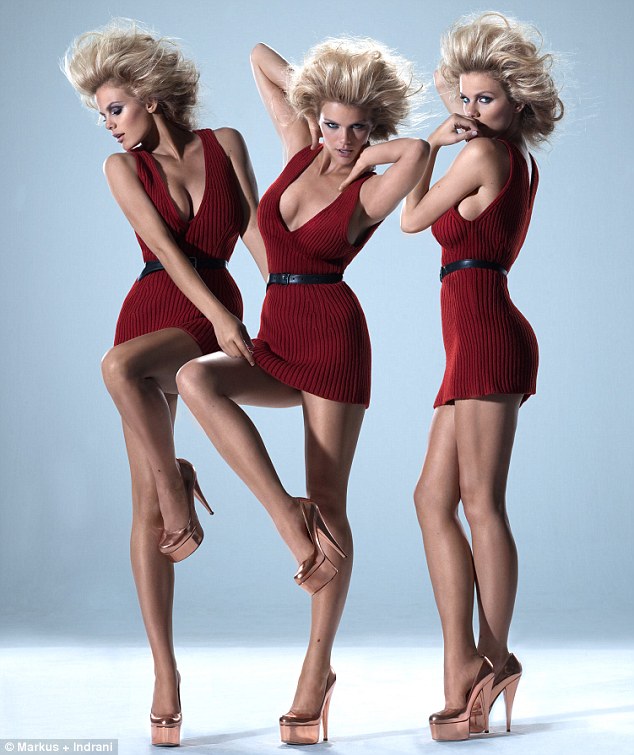 Now, for the first time in almost two decades of producing iconic images of Hollywood's biggest stars, Markus Klinko is sharing his knowledge with photographers of all levels who are ready to take their own work to new heights.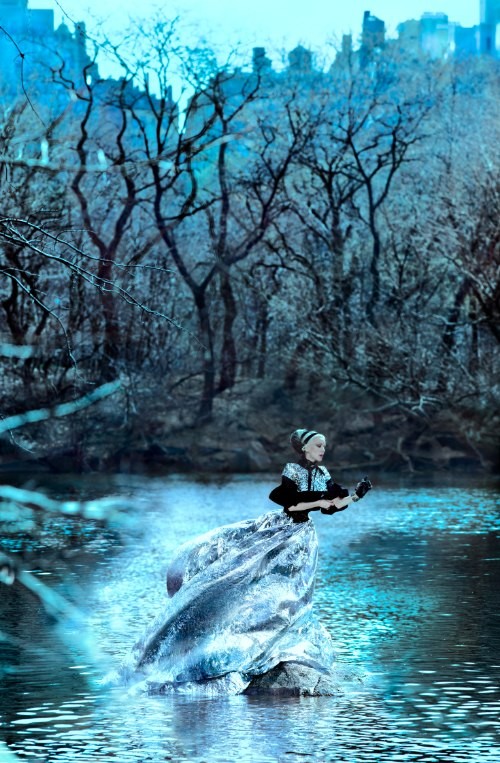 Markus Klinko's first upcoming workshop will be held on July 13th at the legendary Smashbox Studios. It will feature top agency models, in addition to celebrity hair, make-up and styling teams and so much more! 🙂
For just $1495 you can reserve a spot for yourself and learn from the master. If I was a photographer and had the budget to go, I would definitely be going. When it comes to photographic techniques, he tells it like it is and he knows what he is talking about.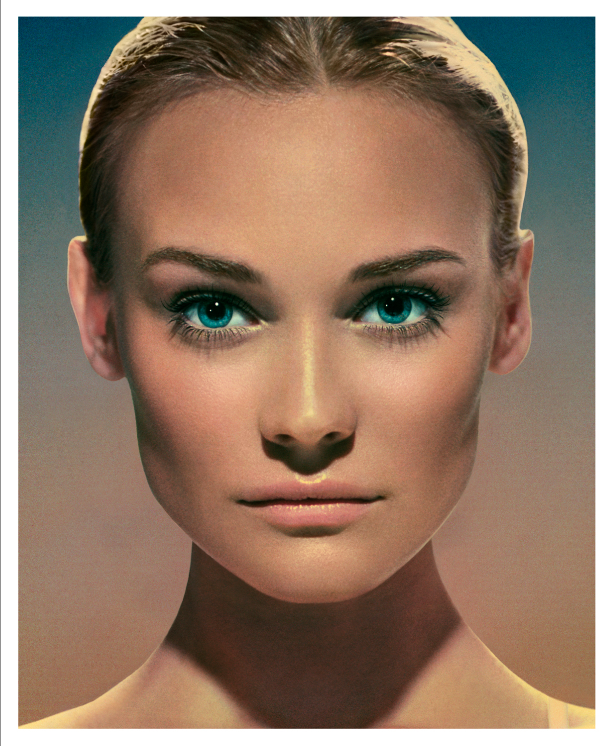 Imagine getting individualized attention and tips on how you can take your own photography to the next level from one of the greatest photographic talents in the world.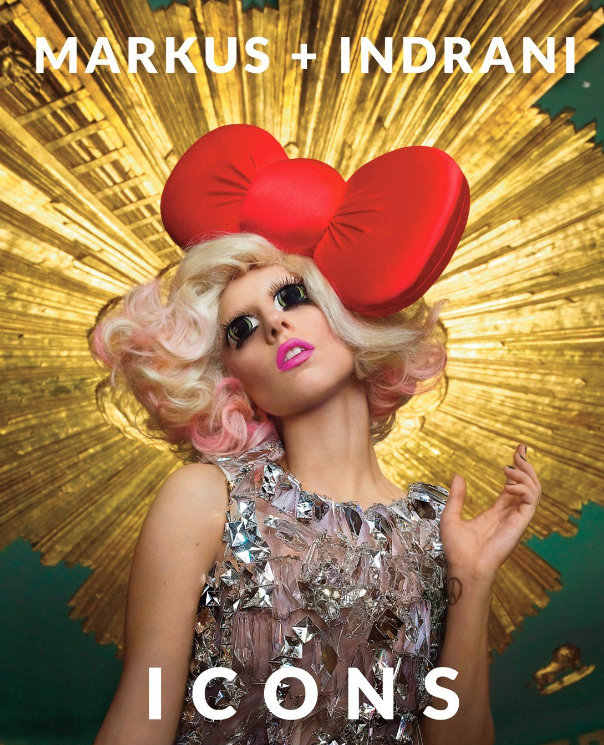 Together with his partner Indrani, their photos have appeared on the covers of such magazines as Vogue, Vanity Fair, Harper's Bazaar, American Photo, Photo France, as well as 7 covers of Digital Photo Pro Magazine and many more.
In addition, they have worked with numerous celebrity subjects including: Beyonce, Lady Gaga, Jennifer Lopez, David Bowie, Mariah Carey, Kate Winslet, Eva Mendes, Will Smith, Kanye West, Jay-Z, Naomi Campbell, Britney Spears, Anne Hathaway, Katie Holmes, and many others.
To find out more about the workshop or register, click HERE. Space is limited and it's definitely an opportunity that you don't want to miss.
Images in this post copyright: Markus & Indrani.