I am regretfully closing the comments section on this website and I will tell you exactly why.
Please be advised that I will still be accepting emails from readers and I will be posting some of the readers' comments myself. I will also still continue to accept guest posts and other submissions from people who are interested.
Since I've received a number of emails from genuinely engaged readers who are interested in commenting on my site asking me why I closed the comments section, I feel that I must write a post about it.
To the readers and followers who were genuinely interested in reading the content and giving me genuine feedback on it: I want to sincerely thank you and I want you to know that I really appreciated it and I hope that we continue our communication and discussions on Facebook. Please feel free to comment through the AH Life and Style Facebook page or email to avivamodel (at) gmail (dot) com
I understand that the idea of having a blog section on a website is so to interact with readers and users. However, I also know that the comment section is not a place for people who don't care at all about the content of the site to post their links and try to sell me their stuff.
Although I was getting good comments from people who do care and who were commenting on the content, I was also getting far too much spam from people who were running comment-generating scripts on my site just so they could get a backlink. I find such behaviour dirty and cheap. I don't want to expose my readers, contributors and followers to such content.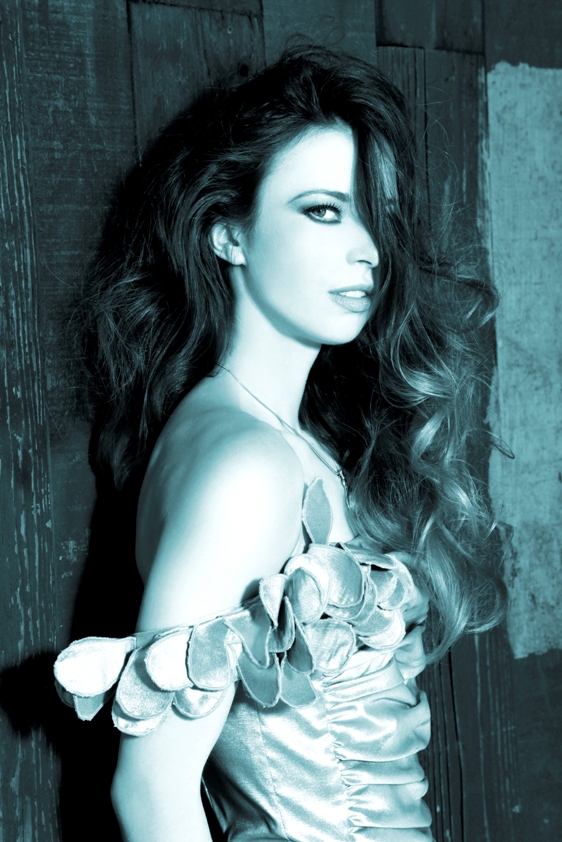 I want to maintain the integrity of this site and the best way to do this is to close the comments altogether. I want my readers to enjoy their visit to this site. I know that personally, if I come to a site to read a post and I find that all the comments are spam, I see it as "the website owner doesn't care enough" to moderate the site. Well, I'm not like that.
I'd rather have 10 good comments rather than 1000 spam comments.
I care about my readers so I will continue to bring them quality content and eliminate spam from this site. I will give my readers the best. Maybe down the road I will reopen the comments, but until then, they will remain closed.
Sincerely,
Aviva